The Korea Verband is an open, politically independent and German-speaking information and cooperation platform for all who are interested in the history and culture of Korea as well as the latest developments on the Korean Peninsula and would like to get involved in this area. Korea Verband is a founding member of the Stiftung Asienhaus.
The Korea Verband sees itself as supporting human and civil rights movements. It is looking for and promoting cooperation at national, European and international levels with other non-governmental organizations and initiatives as well as Korea experts from the fields of science, journalism, politics and trade unions, church, environment and women's movement, arts and culture.
For further information, please refer to the statutes of Korea Verband.
Goals & Tasks
The main topics that Korea Verband works on are as follows:
The development of civil society as an active expression of democratic culture and critical reflection on nationalism;
The challenges posed by globalization and its impact in a positive as well as a negative sense, such as respect for human rights in the context of migration;
Dealing with the past and its influence on peaceful coexistence of countries in the East Asian regions;
Social changes and their impacts on personal relationships and responsibilities such as the changing family and gender roles and their symbolic representations;
Preconditions for peaceful reunification of the two Korea's and the following consequences – also in light of experiences in Germany;
the organization of spaces for intercultural encounters
Our Logo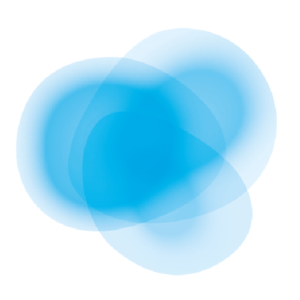 The logo of Korea Verband e.V. consists of three light blue circles on a white background which overlap and cross over each other. Two of them represent North and South Korea and symbolize the work of Korea Verband regarding both countries and their peaceful reunification.
The third circle stands symbolically for our work across country borders and also represents the international interdependencies of our time. Korea Verband is working on different topics that are not only limited to Korea. We also work on pan-global topics such as migration, environment, dealing with history, international exchange and international understanding.
A resemblance of our logo to the reunification flag of the two Korea's is intended. On this flag the Korean peninsula is portrayed in light blue on a white background. However, we chose an abstract representation of the concept in order to add a third space.